Popular
Products
One stop for all your financial needs.
How Spoctree
Works?
Applying financial products on Spoctree is as easy as buying a mobile phone on ecommerce!

01
Apply
Share your basic details like - Loan type, loan amount required, Car type, Mobile, Etc.

02
Compare
Based on your details, Spoctree will help you compare and connect with multiple partners

03
Connect
Our partners will connect & explain their product. Choose the option as per your need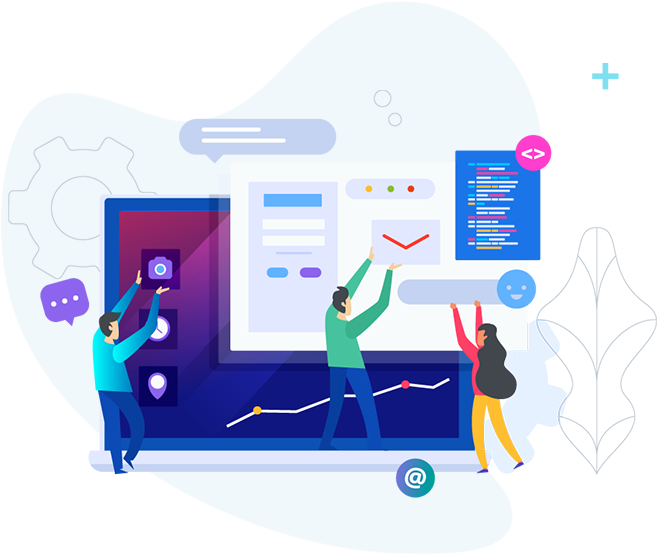 Spoctree
Compare Engine
Our systems are integrated with various Banks, NBFCs and Financial Institutions to find the product and services for you. The algorithms are designed to find the right match and offers on real-time.
Genuine Comparisons
Compare & connect with multiple partners. Select the best offer as per your requirement.
Easy Approvals
1-Click application - Multiple offering - Fast processing - Quick decisioning.
Transparency
No spam calls or hidden charges. Our partners offer best possible products based on your profile.
Competitive Offerings
Best product at competitive pricings are made available for you
What People
Saying
Happy customer makes us happy. They are our inspiration to do build things for next generation.
Spoctree helped me compare and connect with multiple partners in single go. Cheers to that!!!
Thanks to Spoctree partners, I got 100% funding for my abroad studies. Even tution & VISA fee was included.
Opening my demat account was as easy as 1-2-3. I have got lifetime free account with cashback. Thank you.
Spoctree helped me get 200% value of my car as Loan. I have started my own business. All the best Spoctree.